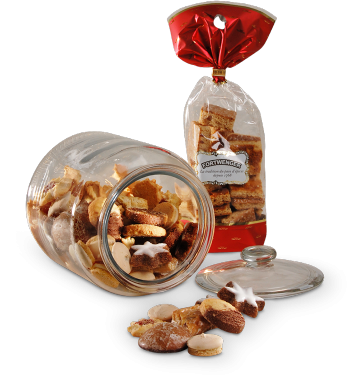 Small Alsatian cakes and biscuits
Alsace's kitchens are bustling places during Advent, where bredeles, small florentines and plenty of other tasty treats are all prepared.
They can now be found all year round....to the delight of those with a sweet tooth!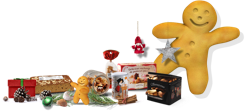 A surprise gift offered FOR any order

There are no products matching the selection.